JUL-19-2017
1.0 is Number One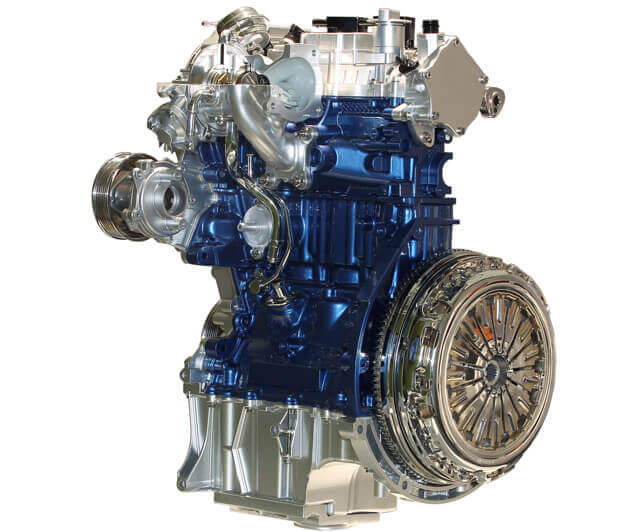 For six years, Ford has taken home top honors when it comes to the 1.0L EcoBoost engine, as the robust little three-cylinder was voted 2017 International Engine of the Year "Best Engine Under 1.0-liter"—remaining undefeated in the category since its inception in 2012. The 1.0L EcoBoost maintains ten separate International Engine of the Year records over the past such as an overall winner on a record three times, and also "Best Newcomer."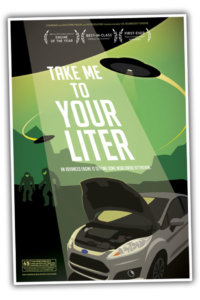 Take us to your Liter!
"Our 1.0-liter EcoBoost engine has been a game-changer, setting the benchmark for compact, fuel-efficient engines with sophisticated EcoBoost turbocharging, direct fuel injection and Twin-Independent Variable Camshaft Timing technologies. Even with 10 International Engine of the Year awards under our belt, we're still finding ways to push back the boundaries of powertrain engineering, and deliver even more benefit to our customers from this acclaimed small engine."

-Joe Bakaj, VP Product Development, Ford of Europe.
With the considerable amount of technological changes in today's modern society, the 1.0L EcoBoost engine has made several strides in the three-cylinder market. A 1.0L wasn't even considered in a segment that
didn't conjoin an electric motor of sorts, such as the first-generation Honda Insight back in 2000. Now, the hard-working EcoBoost has shown to be rather impressive, landing in the engine bays of the more peppy and sporty.
 The 1.0L EcoBoost Engine, boasting 123hp and 148lb-ft of torque!
The 1.0L EcoBoost churns out 123hp and 148lb-ft of torque, again, quite the little miniature rocket for such a tiny engine. Comparing apples to apples (as close as apples can get), these figures get even more impressive – The next closest competitor, the tepid 3-cylinder Mitsubishi Mirage makes for about 74hp/74lb-ft of torque. Quite the difference.
A little fun fact; the 1.0L engine has the same power per liter (power density) as the 8.0L, 1001hp Bugatti Veyron! With all things considered, this isn't a cheap, run of the mill engine—this is a first-rate engine. Just very small, as being Ford's highest torque-per-liter of any engine in their lineup. An example of this advanced engineering is something that has been utilized for a few years now in a few other makes—cylinder deactivation, which shuts down one (or more) cylinders at light speeds or cruising to reduce running costs. This technology can disengage or re-engage one cylinder in 14 milliseconds—20 times faster than the blink of an eye without any compromise in performance. You don't feel it—it is that precise.
There is plenty of reasons why Ford's backpack sized 1.0L engine takes the acclaim as it does, but there isn't anything better than experiencing it for yourself. Get behind the wheel and test drive one of these power plants today at Raceway Ford!